Uninterruptible Power Supply Services, Batteries, IT Data Center and More…
Here at Tricon Powers, we specialize in the sales, service and installation of Uninterruptible Power Supply Systems (UPS), Battery Systems and Power Quality Analysis. Our core business is the design, installation and maintenance of secure Power Protection Systems. Delivered by our trained engineers and support staff, we offer the most comprehensive and cost-effective service plans available ​- ensuring your power protection systems are expertly maintained on a regular basis and ready to support your business load.
OUR SERVICES
We Provide a Wide Array of Sales, Support, & Services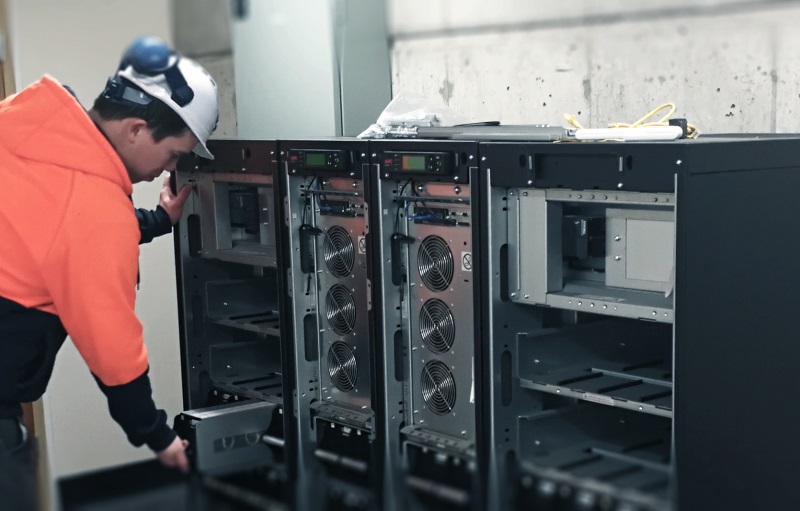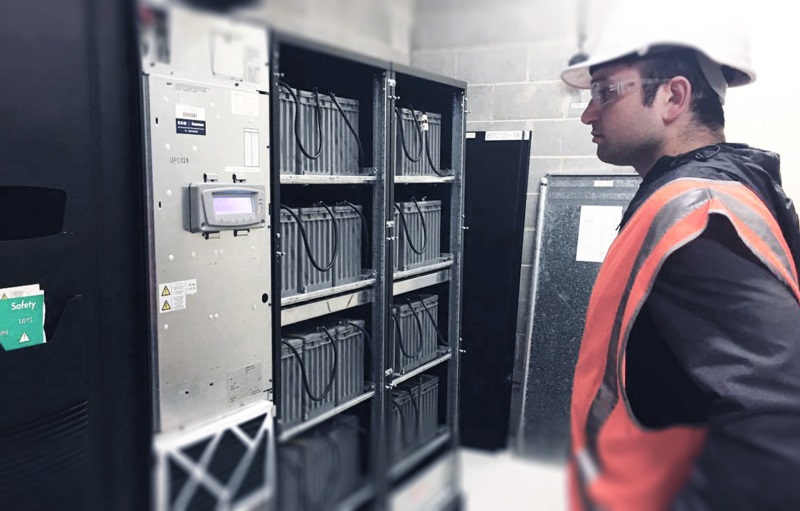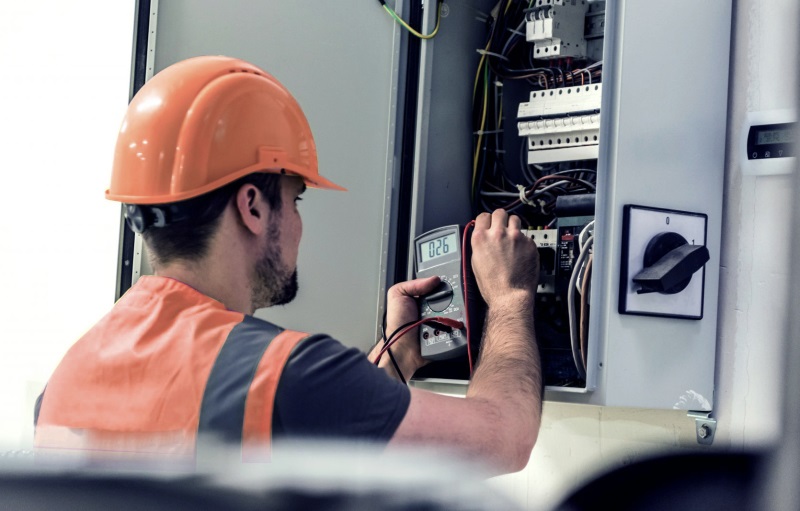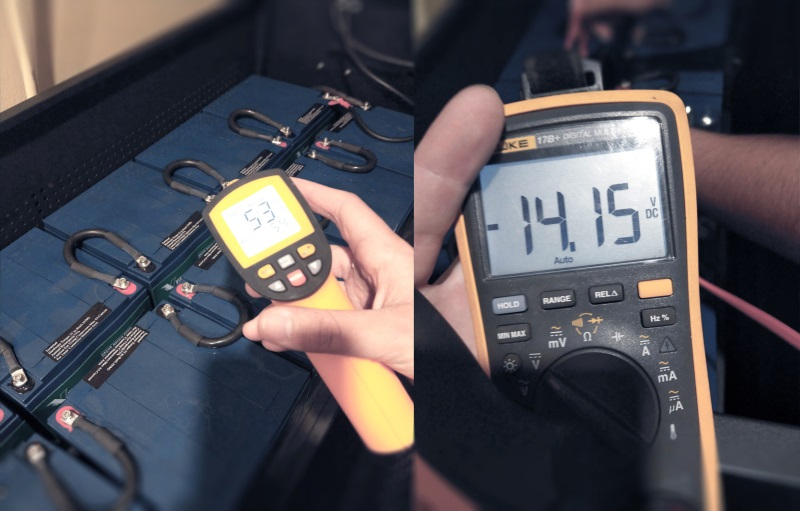 ABOUT TRICON POWERS
A Leading Service Provider for Your Everyday Needs!
We believe that in order to provide the best solution for you, YOU as a client will be involved in all communications, planning and preparations prior to services being carried out.
Tricon Powers employs both internal and external specialist teams whom are available 24 hours a day, 7 days a week. We deliver the best electricians, engineers, IT professionals, sales consultants and support personnel to cater to your requirements.
Our engineers, skilled specialists and technicians conduct work
играть в игровые автоматы бесплатно
on site in a safe and organised manner – using proper OH&S procedures. SRA, JSA, MOP and PPE are always provided and available when any work is performed on site.
We aim to support our client's requirements by delivering cost effective, ethical, reliable and premium solutions for their Power Back Up requirements.
It will be based on a lot of factors on which special writing support essay writing service will have the ability to do to help us.
Our mission is to provide unrivaled Power Protection and create a safer workplace. O
ur philosophy of establishing healthy ongoing relationships with our clients, is how we best achieve this goal.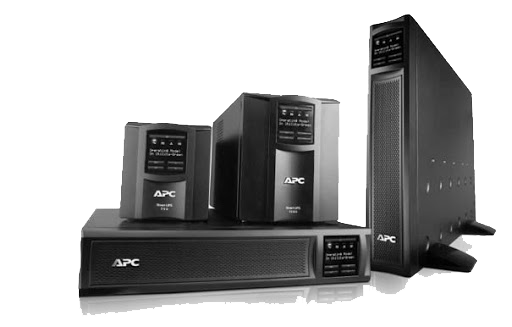 Know More About Your Query?
We give a chance for people to work in the professional environment with challenges and values. Come with us!